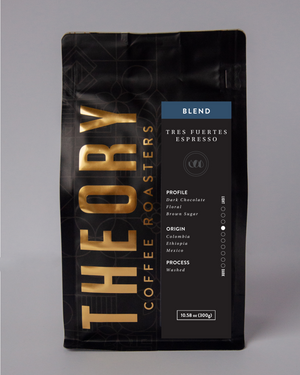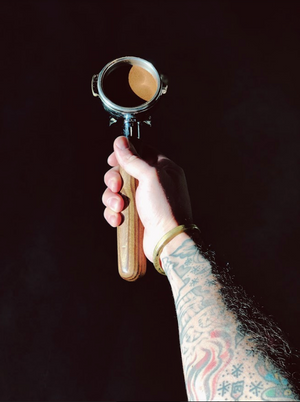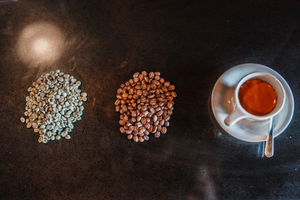 Send a 300g, 3lb or 5lb bag of our signature Tres Fuertes Espresso Blend to yourself or someone you love every week, every two weeks or once a month. 
You choose:
One bag every week
One bag every two weeks
One bag every four weeks
300g, 3lb or 5lb option
Set up an account at checkout, and modify or cancel anytime - no commitments, just the best coffee, as often as you want. Set your account for local pickup, or enjoy our flat $5 shipping rate for each time your coffee is sent out. Easy!
-------
Tres Fuertes Espresso Blend
Origin • South and Central America
Varietal • Various
Process • Washed
Roast • Medium
Brew Methods
Espresso, French Press, Filter
Flavor Notes
Dark Chocolate || Floral || Brown Sugar