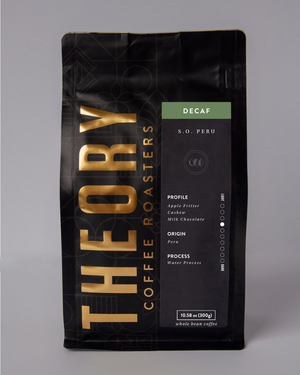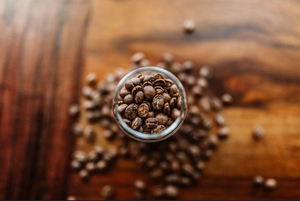 Send a 300g, 3lb or 5lb bag of our delicious single-origin Decaf coffee to yourself or someone you love every month for a year!

Set up an account at checkout, and get ready to enjoy some top tier coffee for the year! 
This subscription includes monthly delivery of coffee to your home (total of 12 deliveries in a year). Our Decaf coffee is $17.50 per 300g bag, you'll be paying $15 for a 300g bag when you pay for the year and save 14.29% on coffee! Each yearly subscription includes our flat $5 shipping rate for each time your coffee will be sent out. Easy! Future you will be very thankful! Or make this a gift that keeps on giving... all year long! 

-------

Organic Peruvian Decaf

Origin • Cajamarca
Varietal • Caturra, Typica, Bourbon
Process • Water Process 
Roast • Light

Brew Methods
Espresso, French Press, Filter

Flavor Notes
Apple Fritter, Cashew, Milk Chocolate