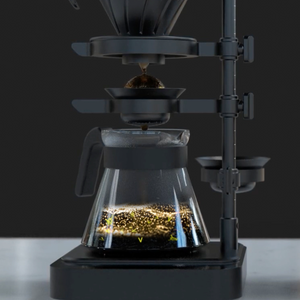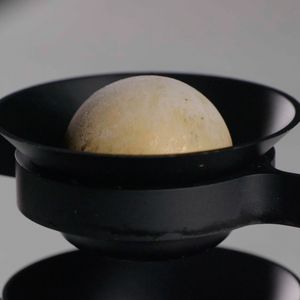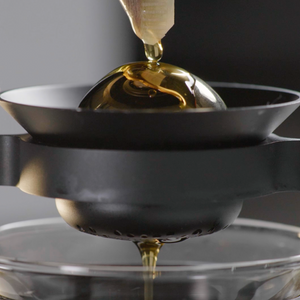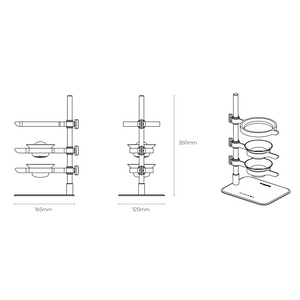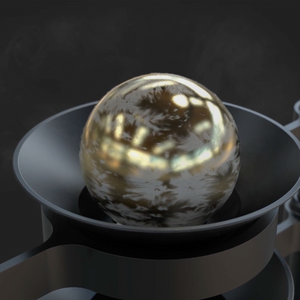 Extract chilling technology from Sasa Sestic and Nucleus Coffee Tools to bring excellence to your brewing approach. Brew the Perfect Coffee or Espresso. Maximize flavor extraction to create a precise, longer-lasting flavor profile. Paragon's innovative Pour-over Brew Stand and Chilling Rocks are proven to capture aromatic volatile compounds (up to 40% more). Allowing the brewer to optimize the full flavor potential with the extract chilling method. 
About Nucleus Paragon Brew Stand
Designed to fit your preferred pour-over brewer.
Adjustable to fit your favourite vessel.
Includes Chilling Rocks (standard 2 pack)
Not Included: Pour-Over Dripper, Vessel, or Drip Scale
About Nucleus Paragon Chilling Rocks
Paragon Chilling Rocks are specifically designed for the Paragon Brewing System and will capture the most available volatiles during your brewing application. These chilling rocks have five unique features that allow the brewer to optimise the full potential of extract chilling.
High density liquid filled core provides higher heat capacity. Maintaining colder temperature for longer comparing with hollow or water filled alternatives.
Unique sphere shape that allows the coffee extract to flow and chill evenly.
Large 40mm / 1.5inch diameter that rapidly chills the extract liquid over a large surface area.
Food-grade 304 stainless steel.
Titanium coated for increased durability.
Technical Specifications
Paragon Stand Dimensions: 165mm (W) x 120mm (D) x 260mm (H)
Paragon Stand Material: Lightweight Aluminium alloy
Chilling Rocks Size: 40mm / 1.5inch diameter
Chilling Rocks Material: Titanium coated, food-grade 304 grade stainless steel outer with a gel liquid filled core
FREE SHIPPING ON ALL ORDERS OVER $40